Your cart
Your cart is currently empty.
YOUR EXCLUSIVE 20% OFF DISCOUNT WILL BE APPLIED AUTOMATICALLY AT CHECKOUT
Welcome, Endless Honeymoon Listeners!
We created Brüush to support your oral care journey by helping increase your confidence and smile your brightest.
Featuring industry leading technology, specialized gentle bristles, multiple cleaning modes, and an extra-large brush head - you'll get your deepest (at-home) clean possible.
START BRÜUSHING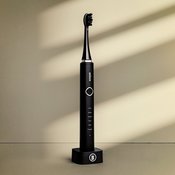 4 WEEK BATTERY LIFE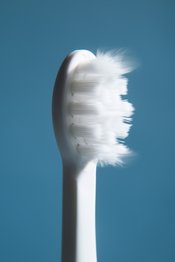 42,000 BRUSH STROKES/MINUTE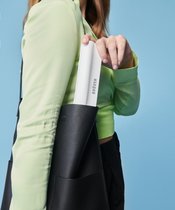 TRAVEL FRIENDLY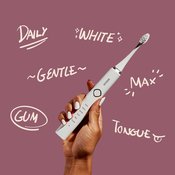 6 CLEANING MODES
Everything you could possibly need in one toothbrush:
Did you know that when you brush manually, you average only 200 brush strokes a minute while our Brüush provides up to 42,000 sonic vibrations per minute? That's over 200x more than your manual!
6 unique cleaning modes for every type of brusher that allows you to target specific areas and customize your clean.
Built in quad pacer - Dental professionals recommend brushing your teeth for 2-minutes, we make it super easy by helping you keep track of that with every brüush.
The Brüush head is made with industry-leading Dupont Tynex gentle nylon bristles which are tough on plaque, but gentle on gums. With a higher density than most brush heads, ours cleans better and is exclusive to us!
START BRÜUSHING
Brüush Electric Toothbrush
Industry-leading sonic technology, 4-week battery life, 2-minute timer, 6 cleaning modes, and extra-soft bristles.
Yours for $64 with code: BRUUSH15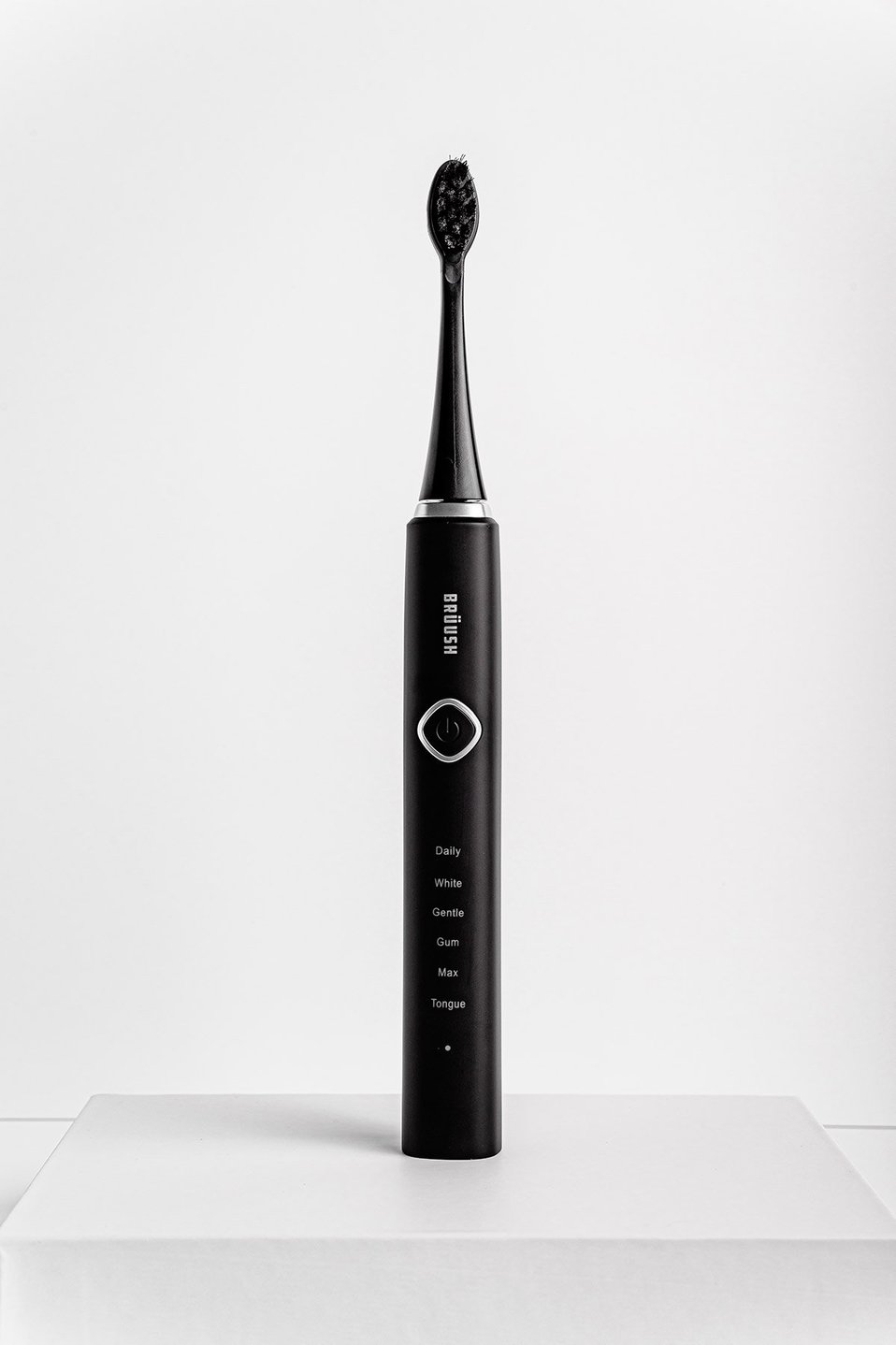 Brüush Black Electric Toothbrush
Available in Black, White and Pink
2 Year Warranty | 90 Day Money Back Guarantee
Designed with dentists and built with sonic technology, Brüush gives a superior clean without damaging gums. Our electric toothbrushes remove plaque and stains easily, whitening your teeth from day one.
A built-in 2-minute timer, 6 unique cleaning modes, 4-week battery life, extra-soft bristles, and more. Invest in better oral health.
Yours for $64 with code: BRUUSH15