FREE SHIPPING AND NO DUTIES WITHIN THE U.S. & CANADA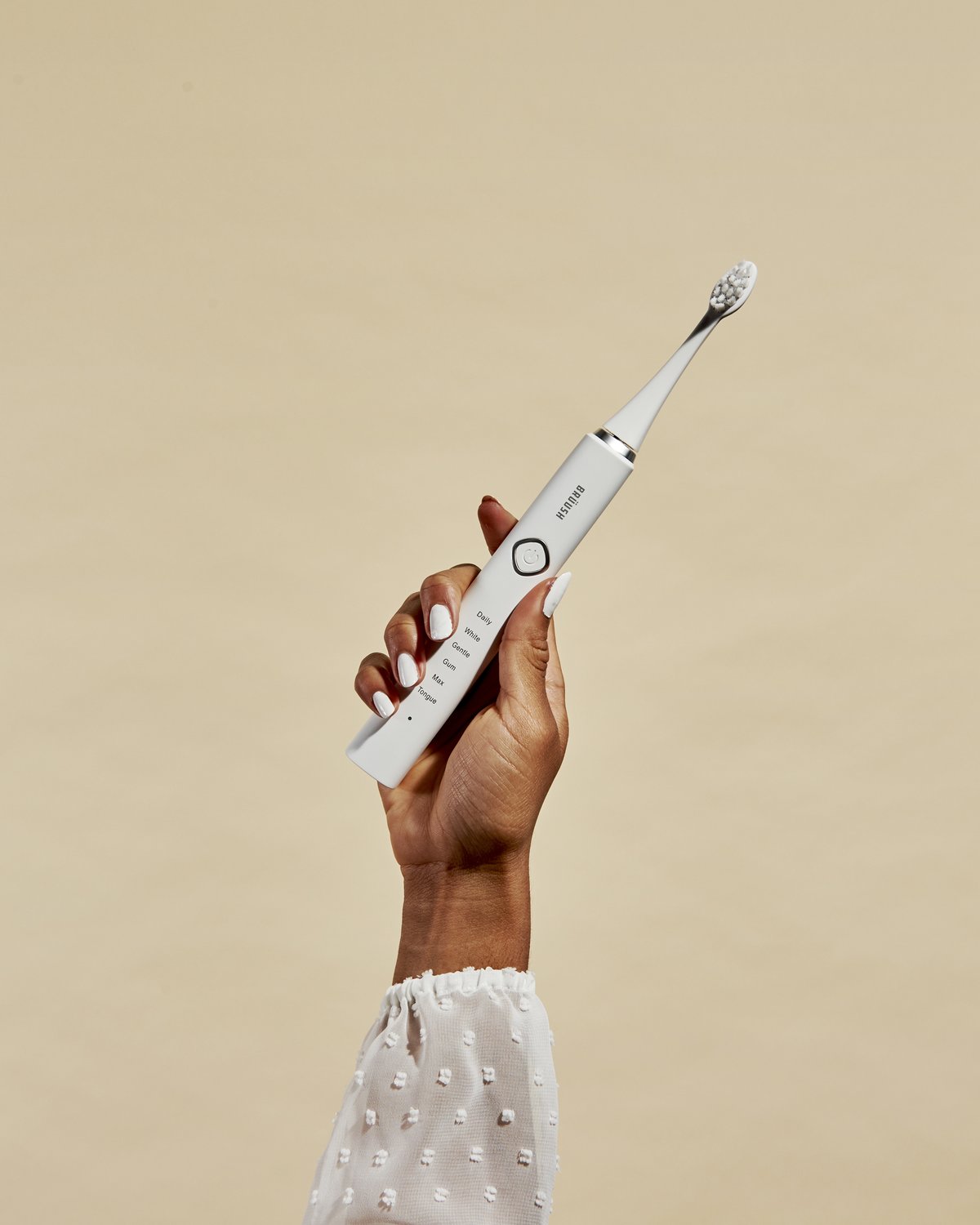 A community of oral care fanatics, smile chasers and VIP customers.
We're a leading modern DTC electric toothbrush brand looking to disrupt the oral care market and designed to deliver on its promises - giving people their healthiest, cleanest teeth. Brüush developed the product with three core priorities in mind: top-of-the-line technology, an easy brush head refill plan and a sleek, countertop-friendly design. Brüush is rooted in building a brand that creates relevant experiences and content – where people, with all their individuality, quirks and smiles, are celebrated.
Like what you hear and want to join the crew?
We've got two options for you. Read below to learn all about our VIP Ambassador or Affiliate programs and the opportunity to get your hands on our exclusive Brüush merch and earn cash!
Free product + exclusive branded swag
Free product + Commission on sales made
Social Media giveaway support
Exclusive influencer boxes
Access based on performance
Access based on performance
Potential paid opportunities
Access based on performance
Access based on performance
Free product + exclusive branded swag
Free product + Commission on sales made
Potential paid opportunities
Access based on performance
Access based on performance
Exclusive influencer boxes
Access based on performance
Access based on performance
Social Media giveaway support
Contact our community team at partnerships@bruush.com